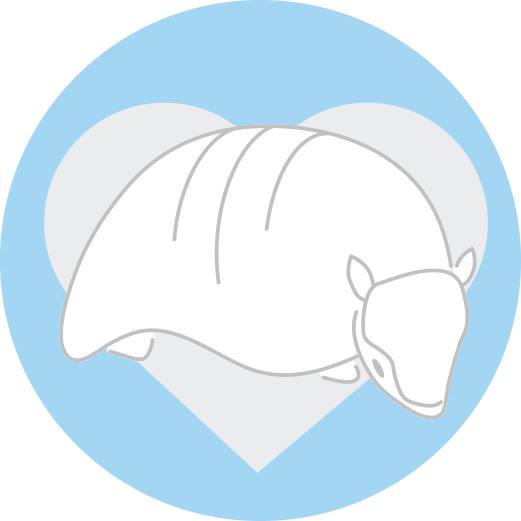 We are proud to offer you a "Bombacha de Campo" or "Bombacha de Gaucho" of superior quality.
What makes Mulitas Bombachas uniques?
Starting with the cut, at Mulita we have worked a lot on it because our aim was to make a bombacha that would have at the same time a flattering fit and that it would be very confortable. This is why we developed two models / cuts, one for women, a little more stylized / slimmer and without the back pleats, like a regular trouser. And another cut for men, with wider roomy legs and with the pleats both at the front and at the back. The men model is the traditional Gaucho Bombacha. You can choose the one that suits you best regardless of whether you are a man or a woman. In addition, on certain sizes, Mulita offers different leg lengths in both models.
We have also chosen the highest quality fabrics, paying great attention to their selection in order to offer you a wide choice of original colors and textures so that you can use your Bombacha for any occasion, in summer as in winter.
Besides, control the quality and every detail of the tayloring process very carefully. And we have chosen the best brand of zippers and buttons so that they will last throughout the life of your Bombacha, hoping it will be a very long life!!
Finally we produce in a small scale in a very artisanal way in order to be able to ensure the result of the quality garment that we would like to offer you. This way we can take care of every step, because we are convinced that the difference is in the details!